After digging through dad's garage I ran across a rebuilt prop from my old 1977 22' sportcraft. It was rebuilt,19 pitch,has a thrust washer, and I don't think I used it after the rebuild.A couple scratches in it and 1 small ding from possibly being dropped. The boat has been long gone and someone needing an extra prop,here it is.
It's a propco and only numbers on it are M93-19SP.
$40 obo. If it needs shipped,I'll get a quote from the post office to give you the exact postage.If you wanna see it personally,I'm in between Bellefontaine and Huntsville.Just 2 mins from st rt 33. PM me if interested.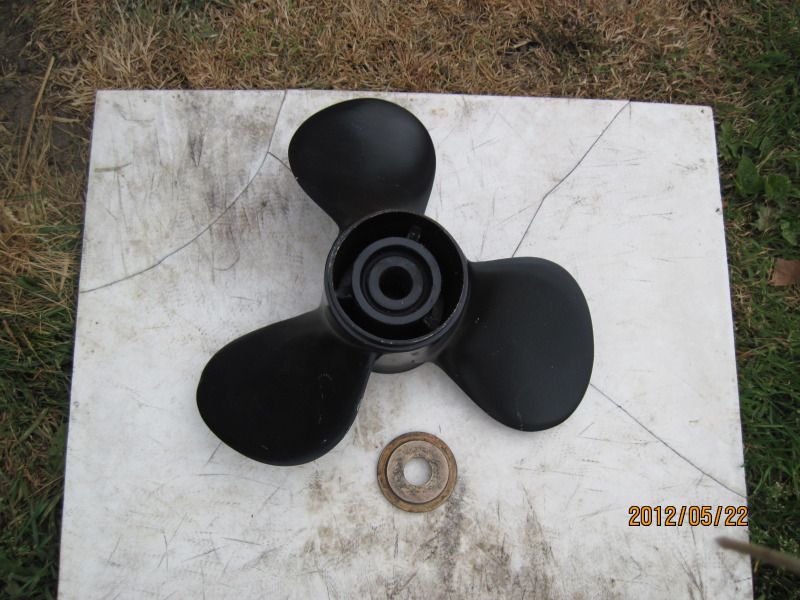 __________________
Crow:1
Rainbow Trout:5

hrs- 3.0
trips- 2
crappie-6,whitebass-138,channelcats-1